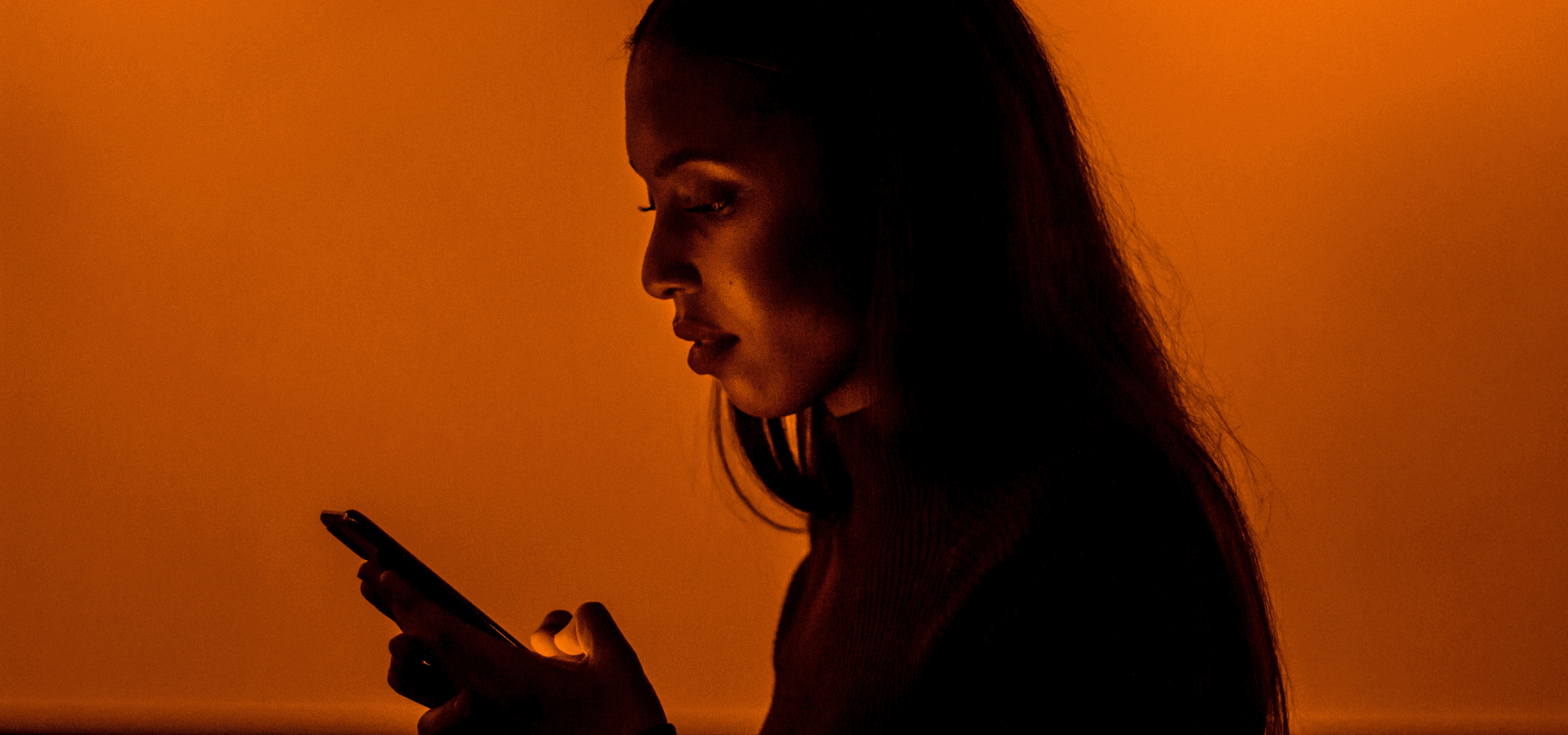 Payments
Vertical solutions for the Fintech sector and cross-market management simplified Compliance and Regulatory Reporting.
In 2022, the value of transactions with digital payment instruments in Italy recorded double-digit growth, reaching almost 400 billion euros (corresponding to 40% of total consumption). This value includes both payments made via cards and wallets, which reached 390 billion euros with an increase of 18% compared to 2021, and account-based payments, which reached 7 billion euros of transactions.
The 2022 digital payments data shows that what was observed in 2021 was not just a rebound after the contraction in consumption, but that the pandemic crisis had a structural impact on consumer habits. Digital means of payment are increasingly considered convenient, fast and safe, leading the market to grow at a faster rate than in the pre-covid period. For example, payments made via mobile devices, wearable devices and BNPL (Buy Now Pay Later) are on the rise.
According to data from the European Central Bank (ECB) relating to the number of card transactions recorded pro capite in 2021, Italy is one of the countries that has recorded the greatest growth in the last year, with an increase of 33.6%.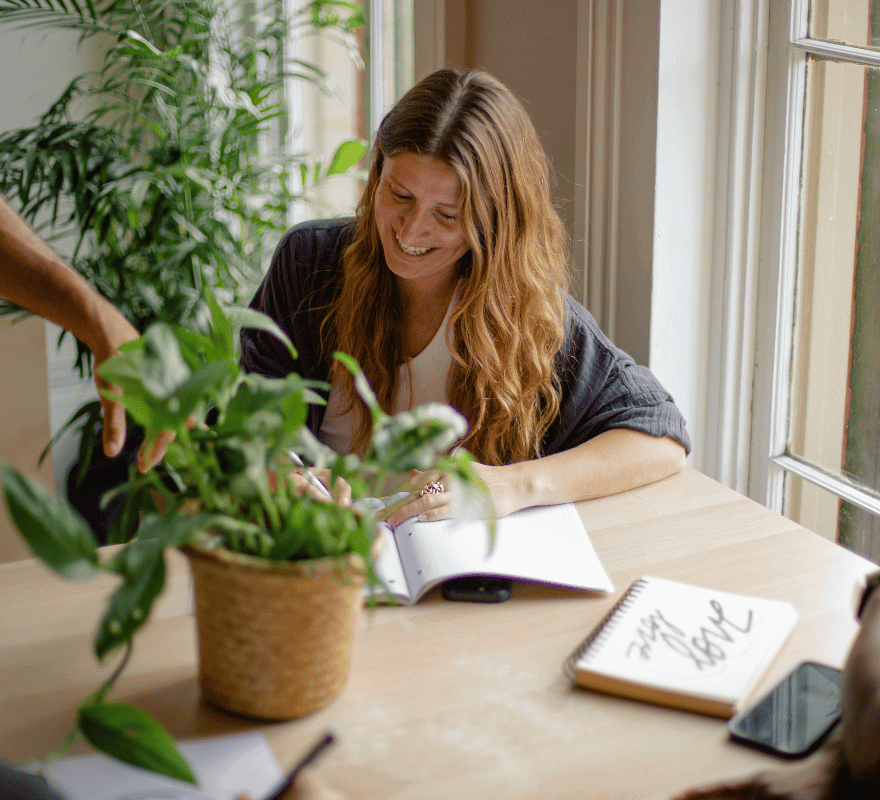 Growth in the payments sector is reflected in various components, both in traditional payment methods and in new innovative forms of payment. In the case of cards, Contactless payments reached a value of 186 billion euros in 2022, recording a growth of 45% compared to 2021. Furthermore, new innovative payment methods, known as Innovative Payments, reached a value of 20.3 billion euros, recording a growth of 107%.
The payments industry continued to grow worldwide in 2022, both in terms of transaction value and the spread of innovative payment methods. The smartphone has emerged as the main catalyst for innovations in the field of payments, thanks to its pervasive diffusion (in 2021 it was used by almost two thirds of the world's population) and its ability to offer an increasingly optimal user experience compared to payment instruments traditional, both for in-store and online payments.
The Finwave sector offers specific solutions in the field of Compliance also for the payments sector. We develop vertical solutions that respond to the specific needs of fintech companies, providing tools for the simplified management of Compliance and Regulatory Reporting.
Finwave with its division dedicated to the RegTech market, a combination of Regulatory and Technology, has opened an innovative frontier in the management of regulatory obligations, through the introduction of automated tools and processes, with the aim of making the adaptation, compliance and enforcement of the legislation, while increasing its effectiveness.
A distinctive element of Finwave is the internal structure of the "Compliance Observatory". This observatory is based on a network that involves customers, institutions, supervisory bodies, opinion leaders, university institutes and research centres. The objective is to monitor the evolution of the legislative and regulatory context and anticipate the needs of the sector. This constant attention to the regulatory landscape allows Finwave to offer solutions in line with the latest regulatory innovations and to support financial institutions operating in the payments, IP (Payment Instructions) and IMEL (Local Electronic Market Infrastructures) sectors.
Why choose Finwave?
Twenty years of vertical expertise in banking processes
Flexibility of the Agile™ project approach and SaaS / pay-per-use business model
Guaranteed and certified technology in the banking field to protect client investments
Innovation - Artificial Intelligence, Big Data Analytics and Augmented Reality modules already available in our solutions
End-to-end coverage the area of coverage of our solutions ranges from onboarding to compliance and operational back-end. Our horizontal know-how guarantees effectiveness and minimized project costs
Our team - our people and their skills and expertise are the main asset benefiting our clients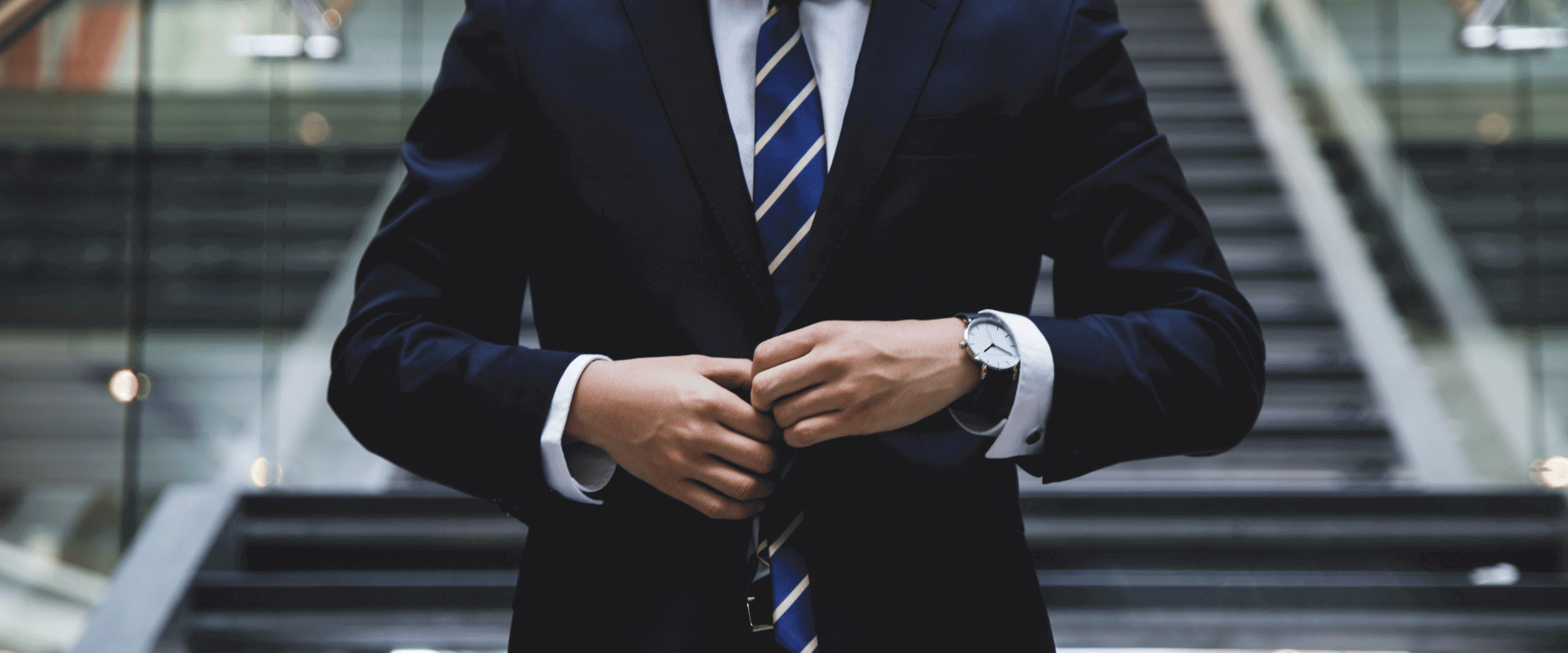 PCP - Phoenix Compliance Platform is our integrated platform for Compliance and Regulatory Reporting, specifically designed for financial intermediaries, banks, and insurance companies. It represents the result of constant research and development efforts, allowing us to offer cutting-edge solutions in the field of software technology and regulatory compliance.
Explore PHOENIX