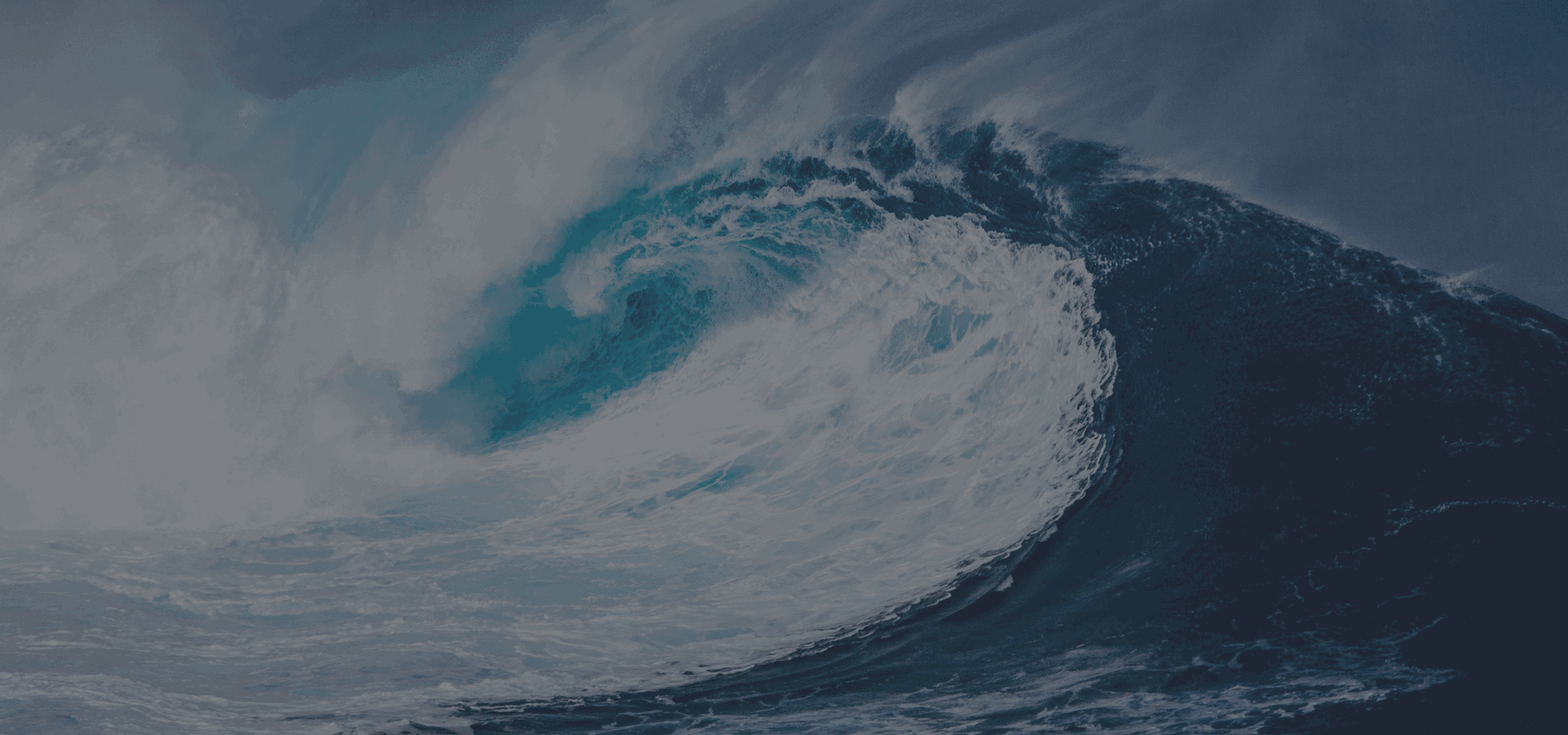 Innovation

We bring the future with our innovative digital solutions for the world of finance.
Find out what innovation means to us.
For us, innovation means opening up new development and partnership horizons with the external world, creating interactions with different players of the financial and Fintech ecosystem in technological initiatives of greater value for the company and for the international financial system.
Finwave's solutions aim to provide technologically advanced IT tools to satisfy your specific needs and requirements, designed to help you grow your business. Thanks to the convergence of major companies which are leaders in specific sectors and with vertical expertise, partnerships and agreements with prestigious academic institutions, Finwave is a group structured to construct an innovation and evolution path with you.
Highlights
7acquired companies
8investments in innovation and digitization in the year plan

12innovative projects
Collaborations with prestigious national and international Universities and Research Centers
How we do innovation
At Finwave, the innovation process starts out with the identification of the requirements and market trends. The elaboration and development of the ideas by our innovation team is closely linked to the practical use that the financial market makes of our products.
Finwave develops an innovation model aimed at meeting new needs and generating value for the company and its stakeholders, with a concrete, open, inclusive and distributed approach.
Our approach
Concrete: from the needs and requirements to concrete solutions able to meet and respond to them, through the generation and development of new ideas and the creation of innovative projects.
Open: with the involvement of external players such as startups, universities and other corporates which play the dual role of enablers and recipients of the benefits of the innovation.
Inclusive: the initiatives involve the company personnel, with the aim of spreading the culture of innovation.
Distributed: all the different organizational structures participate in the development of innovation projects and ideas.
Innovative Technologies
Our products are now developed "Cloud-Ready" and with innovative microservice, API based technologies, and therefore open to all integrations required by our clients, both internally and towards the outside world (end customers, other platforms …). Our company continuously monitors the technologies market to identify those able to guarantee the stability and long-term continuity of the solutions which will be placed in production and which offer the correct level of maturity. Our focus lies with those innovative technologies which allow security, scalability, flexibility and robustness, essential elements to allow our clients to make the digital transition and at the same time increase their business volume.
R&D
Our products are continually evolving: robust applications which maintain a security by design and privacy by design approach, our solutions grow to guarantee new functions, scalability and connection with the entire outside world as it continues to grow in variety and complexity. Not just digitization, but also creation of new platforms which bring some technologies from other sectors to the finance sector, such as IoT integration and the adoption of AR/VR, for example.
Finwave also contributes to major R&D projects in partnership with Lutech, in the creation of business and technology innovation hubs.
Innovative
Data Management & AI.
Today, clients are still spending too much to manage their data in an efficient manner: long and costly ETL processes, users who do not have the data they need, or else too much data and few results. Large numbers of AI algorithms are also developed which do not end up providing sufficient innovative value for the business.
We have decided to focus on data virtualization solutions to streamline data integration processes, married with the data mesh philosophy with the goal of making the business users independent in managing their own data by adopting new insight technologies on the data which allow the optimum set of data relevant for making or supporting the business decision to be selected, and making it possible to explain the AI algorithms' application in terms understandable by humans.
Quantum Computing
Thanks to our partnership with a prestigious US academic institution, we have started up experimentation with a view to the future adoption of Quantum Computing for financial applications, in particular in terms of computing tasks which would previously have been considered unthinkable due to the extent and complexity of the processing power required, for example on matters of risk assessments, market scenarios, asset allocation.