During 2023, intermediaries expect an increase in more stringent offering criteria for both loans to non-financial companies and those intended for the purchase of homes by families. Demand for credit from businesses remained stable, with an increase in requests for working capital offsetting a decrease in requests for investments. On the contrary, household demand for loans decreased for both mortgages and consumer credit. In early 2023, business demand for financing is expected to remain stable, while household demand is expected to decline further.
The conditions for banks' access to financing have deteriorated, especially for medium-long term deposits. Intermediaries expect this worsening situation to also extend to short-term deposits.
Why choose Finwave?
Twenty years of vertical expertise in banking processes
Flexibility of the Agile™ project approach and SaaS / pay-per-use business model
Guaranteed and certified technology in the banking field to protect client investments
Innovation - Artificial Intelligence, Big Data Analytics and Augmented Reality modules already available in our solutions
End-to-end coverage the area of coverage of our solutions ranges from onboarding to compliance and operational back-end. Our horizontal know-how guarantees effectiveness and minimized project costs
Our team - our people and their skills and expertise are the main asset benefiting our clients
Factoring
Factoring is one of the most dynamic sectors in the Italian financial market, with strong growth compared to 2021. Turnover recorded an increase of 16%, reaching 270 billion euros, while outstanding grew over 9%, reaching 60 billion euros, and advances recorded a growth of 14%, reaching 50 billion euros. Factoring continues to play a fundamental role in supporting Supply Chain Finance and the financial needs of Italian companies. Furthermore, it is experiencing a rapid transition towards the digitalisation of processes, to ensure greater efficiency and speed in operations.
Finwave is a leader in the Factoring sector, offering cutting-edge solutions thanks to its experience of over thirty years and collaboration with the main players in the sector in Italy. The company has long embraced the path of digitalisation of its solutions, becoming the ideal partner both for Factors wishing to update their infrastructure, and for start-ups and intermediaries entering the Factoring market. Finwave's reputation in the industry and its consolidated experience make it a reliable and innovative choice for companies looking for cutting-edge factoring solutions.
Consumer Finance
Our highly innovative platform allows you to manage the entire credit lifecycle, offering complete process coverage for consumer credit products. We are here to support financial operators in their journey of end-to-end digital transformation, providing modular solutions to simplify the management of all processes related to consumer credit and Instant Lending.
From the quote phase to the management of post-sales processes, our platform adopts a customer-oriented approach based on a workflow logic and uses advanced technologies to guarantee a cutting-edge experience. We are ready to help you make the most of the potential of technology to optimize your credit processes and offer a quality service to your customers.
Captive Finance
Our digital solutions have been designed specifically for the Captive/Vendor/Asset Finance sector and have been chosen by the main Italian and foreign operators to face the emerging challenges in an increasingly competitive market.
Our solutions offer complete process coverage of the following products:
Financial leasing
Operating leasing
Medium/long term rental
Finalized financing
Car / instrumental / real estate / naval aircraft
Dealer inventory financing (dealer floor plan)
We are partners in your digital transformation, with modular solutions to simplify sales processes, involving dealers and optimizing the middle/back office. Priority: dematerialization of processes and 24/7 self-service.
Banking
We are at your side in a complete digital transformation journey, offering modular solutions to simplify the management of banking credit processes and product companies controlled by the Bank, with particular attention to the dematerialisation of processes. Our solutions are aimed both at traditional operators such as Banks, Financial Intermediaries, Consortiums, and at new players in the sector such as Master servicers, Special Servicers and Alternative Investment Funds.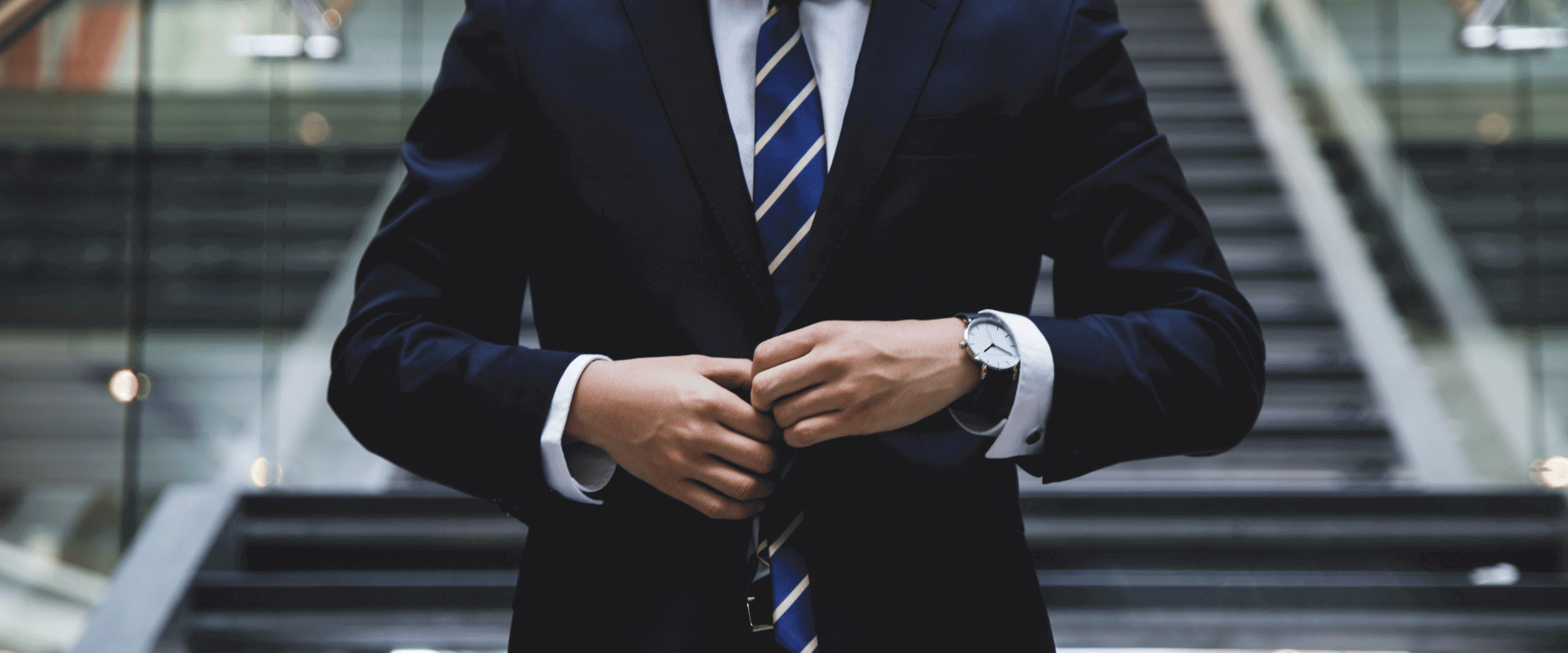 K4F 3.0 is the latest version of the factoring management system developed by Finwave. It has been completely rewritten to enhance both online and batch application components, simplifying the system's underlying architecture and completely reimagining the user experience for both back office and front office operations.
Explore K4F