Panda is a financial management software package based on a web platform and entirely created using a microservices architecture, covering management of both medium-long term credit (personal loans, mortgages, structured finance) and short-term credit (advances on notes, invoices, RIBA, RCF, FIN-IMP, FIN-EXP).
The solution also covers the entire process of client data management through to supervisory reporting, including all compliance requirements: AUI, ARF, transparency, anti-usury etc. The new technology adopted allows both development and maintenance costs to be contained, also ensuring the speed of development which is key for this market.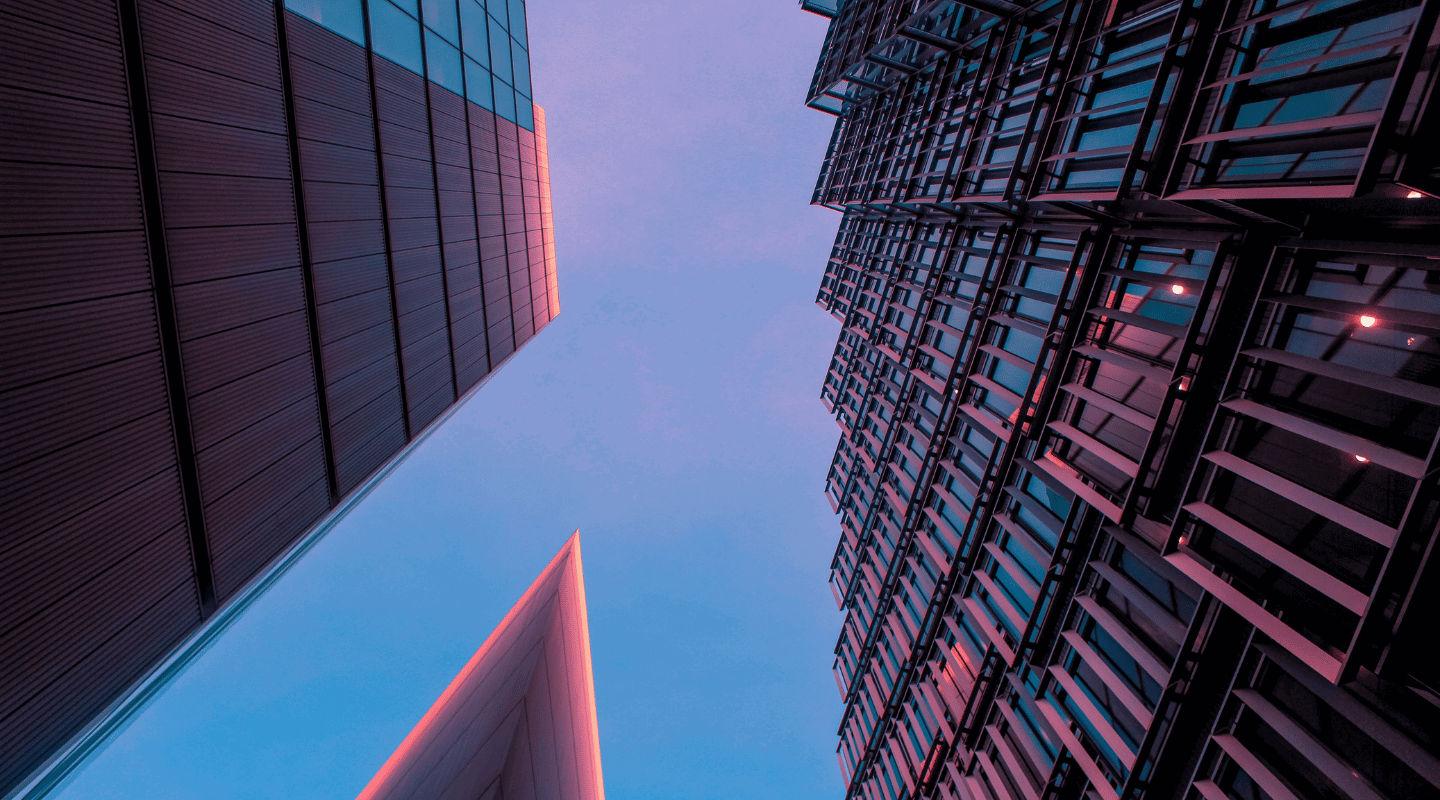 Swan is the solution which allows brokers to provide accurate advisory services, managing securities portfolios both for direct clients and for potential or indirect clients, with financial instruments held by other brokers to whom it offers a "pure" consultancy service.
Swan is able to receive real-time information from the broker's core systems in any format on which to perform either simple portfolio risk analysis or portfolio allocations, starting out from the client's risk appetite and optimizing the risk/return trade-off.
Case History
Over the years, we have worked with hundreds of companies.
Each project has had its own story – its successes, its goals, its main players.
Here are just some of them.