Our specific digital solutions for Securities Services have been chosen by major Italian and foreign institutions to handle the emerging challenges of corporate and retail markets.
We work with: retail banks, placement banks, custodian banks, SGR and HUBs which supply services such as SIP and TA in the management of issues relating to financial instruments in general and to open-ended funds and pension funds in particular, helping them in the end-to-end digital transformation path with modular solutions for simplified management of all processes.
Why choose Finwave?
Vertically skilled Team with other twenty years of experience with processes and management functionalities for securities and funds
Flexibility of the Agile™ and/or Waterfall design approach, depending on requirements
Technology which is guaranteed and certified in the banking field to protect client's investments, with microservices-based solutions (Kafka, Kubernetes, Openshift), use of no-Sql DB (partnership with MongoDB), use of advanced ETL (IBM DataStage center of expertise)
Sole point of contact with specific solutions for the management of securities services (proprietary application solutions, custom projects, application management services, full outsourcing, cloud-ready solutions)
Innovation & Research: Projects with universities, cloud-computing, mobile applications (Android and IOS), member of ABILAB Investment Funds Guidelines Observatory
End-to-end coverage The area of coverage of our solutions ranges from front office (PDN acquisition, operating limit management, risk management, market integration, dealing system, info provider, etc.) to back office (position keeping, calculation of performance indicators and assessments, level two checks, client reporting, financial instrument taxation, sector accountancy, reporting etc.) Our horizontal know-how ensures effectiveness and minimized project costs
Our team - our people and their skills and expertise are the main asset benefiting our clients; staff with a multidisciplinary approach are specialized in process and regulatory consultancy. Their in-depth knowledge of banking IT systems is able to facilitate systems integration projects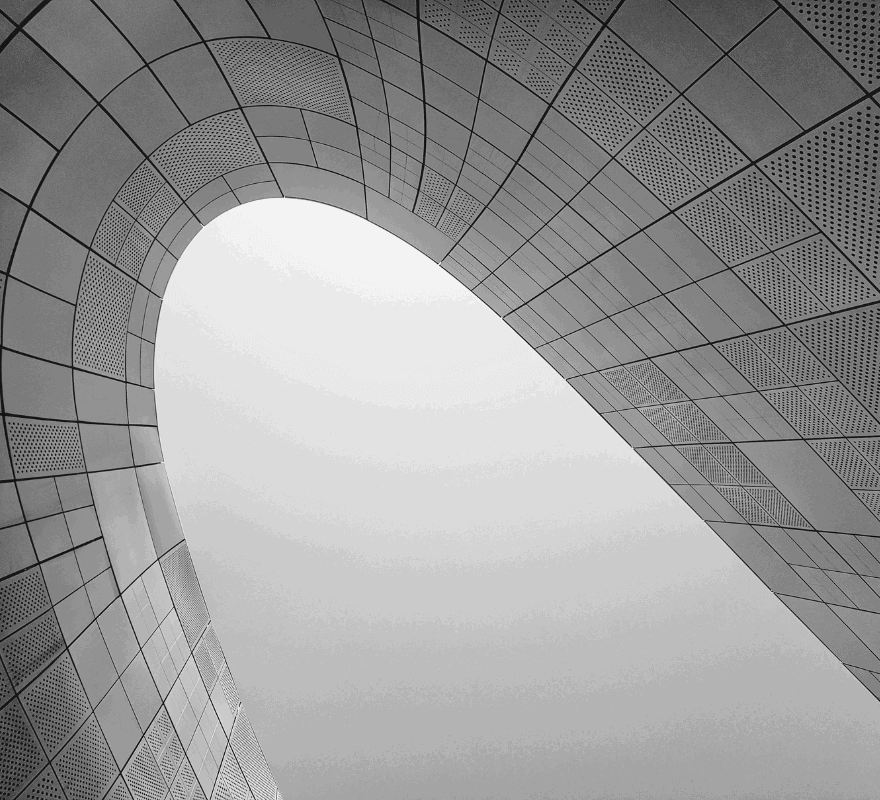 Our areas of expertise:
Finance Area - Securities, Funds, Asset Management, Order Collection, Order Register, Online Trading, Corporate Action, Consob obligations, MIFID, Due Diligence, Ownership Securities Management (IAS), Financial Markets, Info provider,..
Post Trading & Settlement - Institutional Client Services, SSI, netting, clearing, matching, settlement, Asset Service, Messaging: RNI, Swift, XML; Italian and foreign CDS integration, T2S, ECMS-Score, ESMIG, CC&G, Regulation Circuits, …
Risk Management - ALM, VAR, Convexity, Duration, RCSA, Operational Limits, Derivatives, Pricing, performances, credit risks, RWA, credit monitor, stress test, maturity ladder, …
Integrated Treasury - Position keeping, dashboards and prospective dashboards, real-time conversation with core system, management of intermediated (service banks) or direct (Target 2) accounts, Kondor Plus integration expertise.
Tax Service - Italian Taxation, Capital Gain, Tax Dividends, withholding tax obligations, 2nd level bank reports, Tax IRS USD, recovery of double tax withholdings.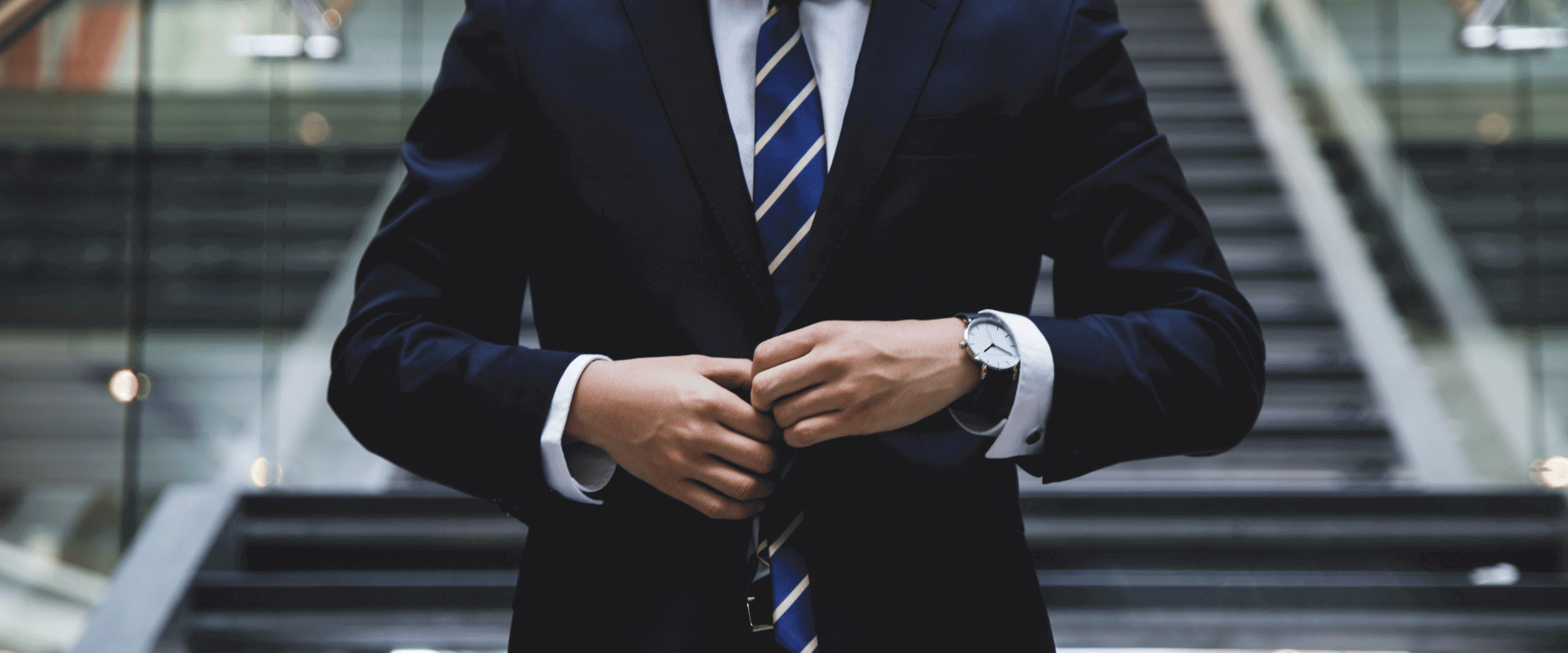 Panda is the cutting-edge solution based on a web platform and microservices architecture. It provides comprehensive coverage in credit management, both for medium to long-term personal loans, mortgages, and structured finance, as well as for short-term advances on documents, invoice advances, RIBA advances, RCF, FIN-IMP, FIN-EXP.
Explore Panda