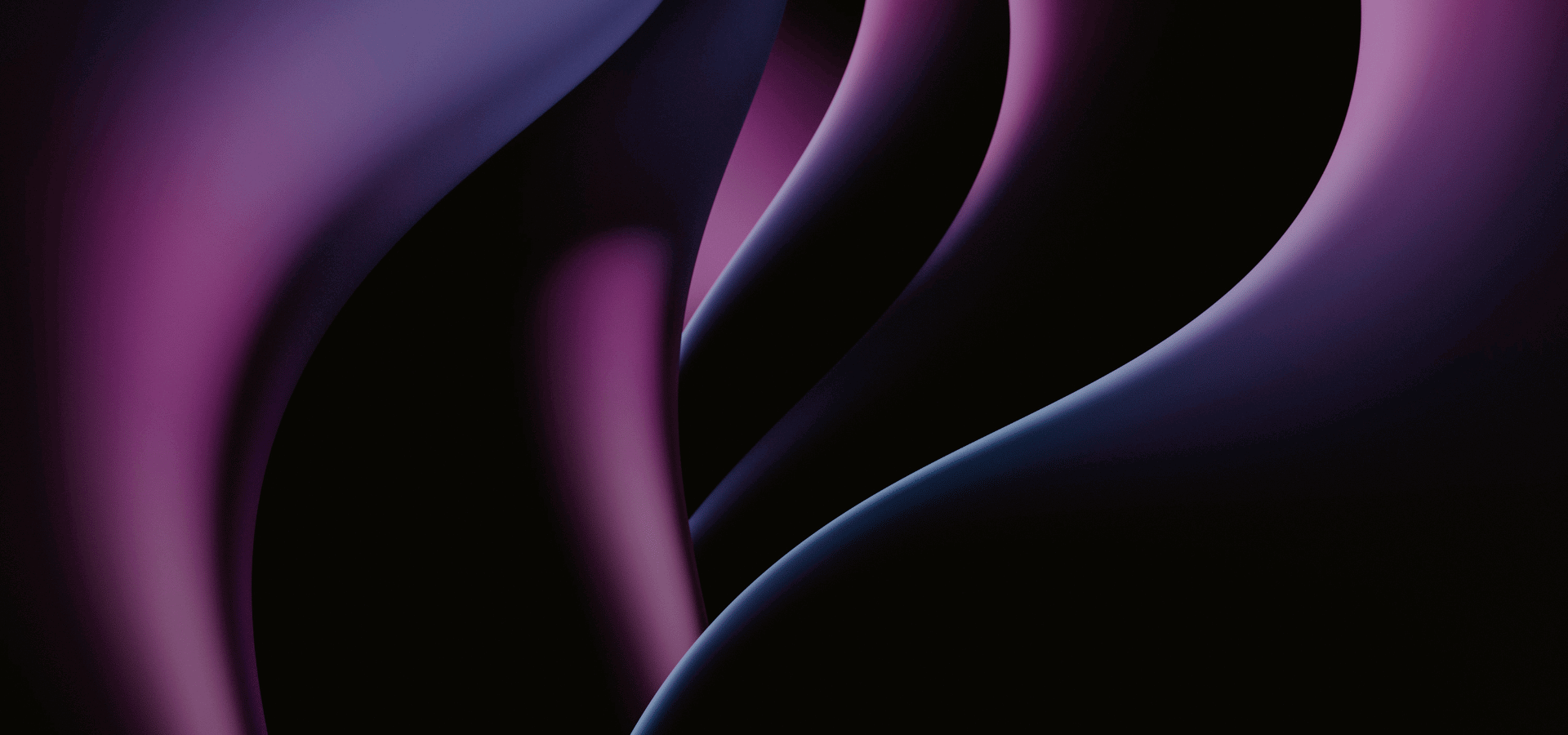 K4F & IBM Z
A robust and long-standing winning partnership
Power, security, innovation: these are the keywords of integration between the IBM z/OS® operating system and K4F, Finwave's vertical end-to-end solution for factoring management.
The high performance, reliability and continuous availability of IBM Z are the perfect ingredients for developing and providing all the specific functions of the highly specialized sector of K4F – Keystone for Finance, the vertical end-to-end solution for all financial operators operating in Factoring and Supply Chain Finance.
The secure, scalable and resilient IBM Z architecture is the perfect choice to take advantage of the benefits of hybrid cloud computing as well:
Cost savings and always-on performance - The rapid elasticity of IBM Z allows our clients to dynamically adjust the allocation of computing resources on the basis of real-time requirements, in order to guarantee cost savings and always-on performance. This is a key factor in allowing banks, Fintech and financial institutions to deal with, for example, reporting procedures to the Banca d'Italia and other government institutions (AdE, UIF etc.) – handled natively by K4F – requiring significant computing power due to the complex processing of month-end figures.
Unified management - One of the other advantages of IBM Z is its Linux container-based approach, which offers Finwave a full-stack compatibility platform to also provide non-z/OS® components which are integrated in a unified management console approach.
Agility, optimization and resilience
IBM's approach consists of increasing the application development potential which clients possess by enabling developments with innovative approaches and optimizing investments in existing applications, at the same time providing the resilience and security that clients expect from IBM Z.
Company success is based on agility, optimization and resilience:
Agility in adopting new DevOps technologies, microservices and as-a-service supply models to accelerate the time to value
Optimization thanks to the ability to perform processing workloads in the most efficient environment by far
Resilience in order to guarantee the continuity of corporate services by exploiting the high availability and adoption of encryption
These factors provide the ability to supply direct, interruption-free results, which is fundamental to creating and maintaining a highly satisfactory customer experience.
Product Features
The IBM Z environment is designed to keep applications and data available, guarantee security and system resources, maximize performance and make Agile programming environments available. IBM Z maintains compatibility with existing applications and allows Linux to run on the same Z series machines through a container-based architecture, both in on-premise and hybrid multi-cloud environments.
The new IBM z/OS® simplifies application development and modernizes the user experience.
The IBM Z infrastructure
IBM Z provides a secure, scalable and resilient infrastructure.
A better hybrid cloud - IBM Z expands the corporate business towards the hybrid cloud, providing agility and reliability.
Continuous distribution - New functions are available quarterly with no impact on stability, complexity or costs.
What IBM Z offers:
Access to the hybrid cloud
Ever-expanding development of applications
Ease of use
Scalability and performance
Security
Stability
Systems management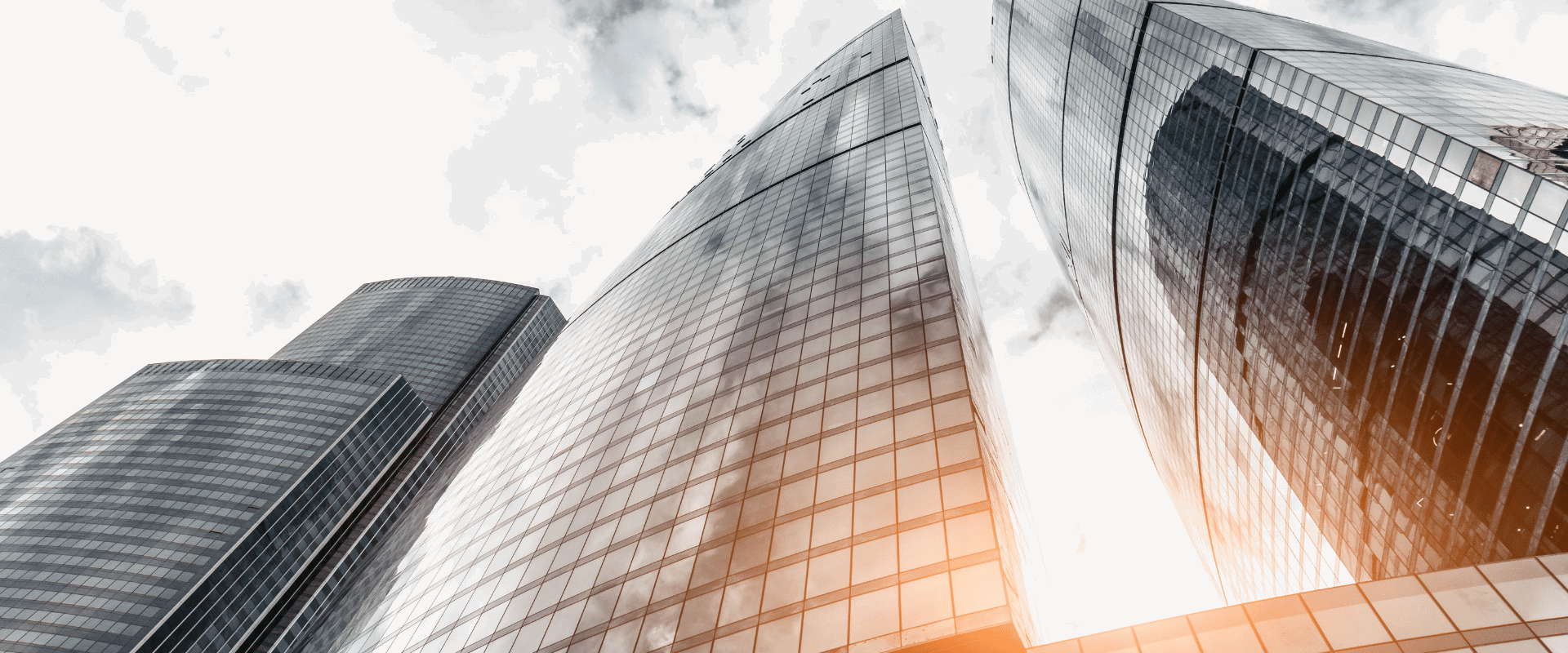 UniCredit is a pan-European commercial bank with a single network in Italy, Germany, Central and Eastern Europe and a Corporate & Investment Banking present in all geographical areas of the Group. UniCredit Factoring is the UniCredit Group company specialized in offering factoring products and services. Present on the market for over 40 years, UniCredit Factoring is one of the companies that has most influenced the development and diffusion of factoring in Italy. With a turnover of over 52 billion euros in 2020 UniCredit Factoring is today the first company in the factoring market in Italy.
Unicredit Factoring business challenges
Unicredit Factoring needed for an higher level of process automation front to back and overall a review of the operating model. It was suffering a lack of customer front end digital offering preventing penetration of new client segments and overall business growth. So it was looking for a new platform to support current and future business volumes with high operational risk mitigated. A big bid was opened to the market and Finwave won against a British Oracle-based platform.
Finwave K4F 3.0 is the new Arcares IBM Z based Platform based on two pillars:
New Customer Front End (WOF: Web Online Factoring)
Core-system upgrade (Internal Front End and Back End IBM Z series based)
New K4F 3.0 platform is a key enabler to support business growth and new client segment acquisition (SMEs) with following benefits:
Automation and digitization of front end with enhancement of customer experience
Focus on new client segment acquisition (SME)
Reduction of operational risks due to migration of most of manual activities to automated tasks
Platform scalability to improve volumes management and improve time to market
Technological refresh of current obsolete factoring core-system
The whole solution is technologically based on the solid, scalable and resilient architecture of IBM Z solutions, with the aim of progressively acquiring the advantages of hybrid-cloud based solutions, modulating the dynamic allocation of computational resources with a just-in-time approach, ensuring cost savings and performance improvements. Also enterprise AI applications run on IBM Z because it is the best platform for I/O intensive and for high-performant access to storage and databases.
"The trends in the Factoring and Supply Chain Finance market require innovative end-to-end digital solutions – says Willy Burkhardt, Finwave CEO – that allow semi-automatic credit assignment, including products such as Reverse and Confirming to support Supply Chain and which enable risk monitoring based on sophisticated historical and predictive analysis. For this reason, no longer monolithic solutions are needed, but ecosystems for the Big Buyers/Debtors that integrate market tools in various areas, from rating and scoring to AI-based predictive algorithms".